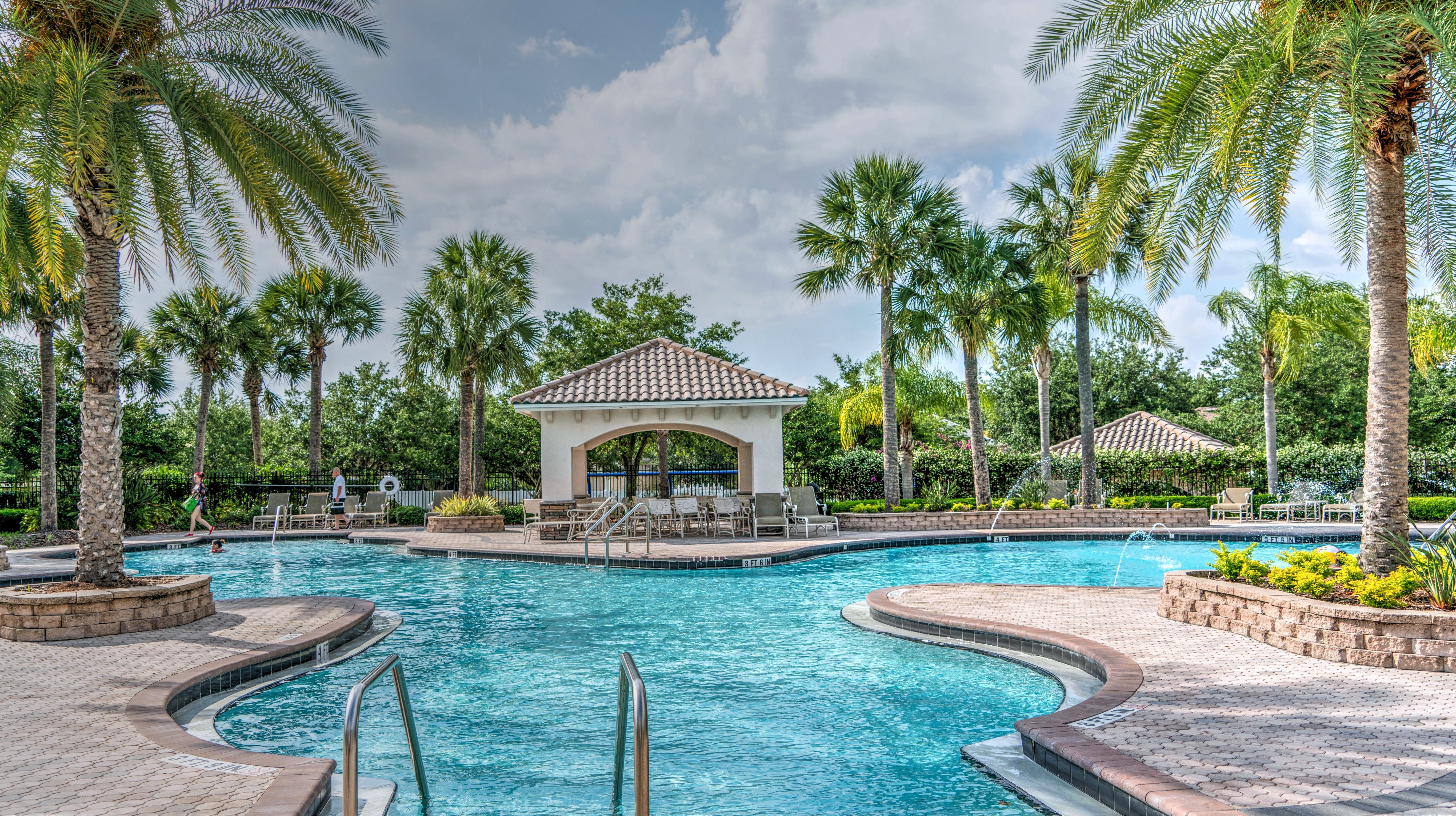 Govenor Ducey has not allowed for Gyms, Pools and Spas to be opened back up. Apartment communities should have guidelines for residents using these amenities.
Sign in to read the full article
---
Not a client? Contacts us to get more information about becoming a client to gain access to full articles, property management forms, landlord trainings, and legal advice.
---
© Copyright 2023 Law Offices of Kirk A.Cullimore, LLC